(Reading Time:
2
minutes)
As a boy growing up in Detroit, Mich., Uelsmann got interested in photography, and made it his lifelong profession. But he didn't just shoot pictures, he specialized in manipulating them in a way that the era of Photoshop makes easy. By stacking negatives and using advanced darkroom techniques (such as using as many as a dozen enlargers at a time, moving the printing paper from enlarger to enlarger to get different image parts laid down since "the speed with which I could explore things or line them up would increase a hundred times"). With such techniques he produced surrealistic photographs that were popular as album covers, images behind TV show credits (such as the 1995 version of The Outer Limits), and covers for books, including by Stephen King. "There's a lot of source material once you have the freedom of not having to complete an image at the camera," he once said.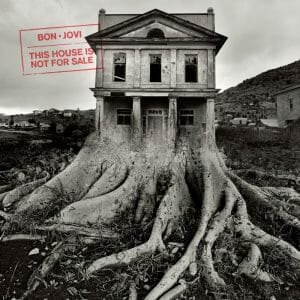 Uelsmann quickly got attention, leading to a Guggenheim Fellowship in 1967 and a National Endowment for the Arts Fellowship in 1972, which led to him touring to give lectures at various universities, being hired as a Professor of Art by the University of Florida, and being invited to give a solo exhibition at The Museum of Modern Art, which "opened all kinds of doors; it was like being blessed by the Pope." American Photographer named him one of top ten most-collected photographers, along with Ansel Adams and Edward Weston. Shutterbug called him "a true genius" who set the stage for Photoshop techniques. "I am sympathetic to the current digital revolution and excited by the visual options created by the computer," he wrote in his 2005 book, Other Realities. "However, I feel my creative process remains intrinsically linked to the alchemy of the darkroom."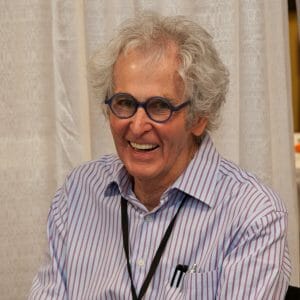 "A camera is truly a license to explore," Uelsmann once said. "There are no uninteresting things. There are just uninterested people." He retired from teaching after 38 years, and stayed in Florida. He died on April 4 at 87.